President Message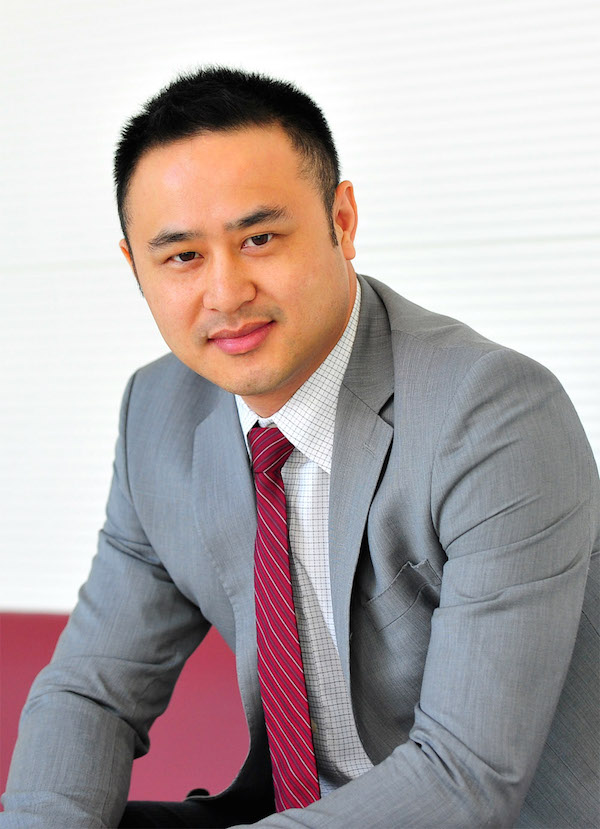 Dear COTA Members and Friends:
As the 12th President of the Chinese Overseas Transportation Association (COTA) and on behalf of COTA Board of Directors (BOD), I would like to thank you for your strong support and active involvement in COTA activities.

COTA is a U.S.-registered non-profit organization. Established in 1996 with the former name of NACOTA, COTA promotes transportation research, education, and technology transfer; and leads international collaborations in the transportation field with a focus on China-related issues. Since 2000, COTA has organized the annual COTA International Conference for Transportation Professionals (CICTP) with universities, governments, and the private sector in China. The CICTP conference attracts hundreds of high-quality paper submissions every year, features keynotes from transportation leaders around the world, and has become one of the most influential international transportation conferences in China.

At each Transportation Research Board (TRB) Annual Meeting in Washington D.C., COTA organizes a Winter Symposium to showcase the most up-to-date transportation developments in China as well as cutting-edge research and technologies in transportation internationally. In 2018, COTA will launch a new Annual Fall International Workshop on Transportation Innovations. This first Workshop will be held in Hawaii during the first week of October in 2018. Other notable COTA activities and initiatives, includes special-topic workshops held before and after CICTP conferences in collaboration with COTA partners, COTA awards, career development forums, College of Transportation Dean's Forum, and more.

The success of all COTA activities and initiatives is attributed to voluntary work by COTA members and friends, as well as support from our colleagues in China and organizational partners worldwide. I would like to take this opportunity to express our sincere appreciations to all of our collaborating universities, government agencies, industry partners, and non-profit organizations. COTA has established comprehensive rules and policies in the COTA Bylaws to ensure its effective and efficient operations as a professional and transparent non-profit organization. In the next two years while I have the honor to serve as COTA President, COTA will: 1. Develop a five-year strategic plan that will guide the direction of COTA growth and development; 2. Establish a COTA Government and Industry Advisory Committee that work with the COTA BOD to expand the reach of COTA to non-academic transportation professionals; 3. Establish and operate a number of COTA Technical Committees that allow more volunteers to contribute to COTA technical activities and serve COTA constituents; and 4. Make necessary Bylaw revisions to accommodate COTA growth and to evolve COTA into a more professional organization with dedicated staff and enforcement of all established COTA policies and procedures in its day-to-day operations.


Lastly, I would like to highlight several COTA activities in 2018 and hope to see many of you there:
The 18th COTA International Conference of Transportation Professionals (CICTP2018), July 5-8, 2018 in Beijing, China. Local Host: Tsinghua University.
The Inaugural COTA International Workshop on Transportation Innovations, First week of October 2018 in Hawaii, USA. Local Host: University of Hawaii.


Sincerely,
Lei Zhang, Ph.D.
President, Chinese Overseas Transportation Association (COTA)

Herbert Rabin Distinguished Professor
Director, Maryland Transportation Institute
Director, National Transportation Center
Department of Civil and Environmental Engineering
University of Maryland

Mail: 1173 Glenn Martin Hall, College Park, MD 20742
Phone: 301-405-2881
Email: lei@umd.edu
Web: http://lei.umd.edu
Transportation@UMD: http://tep.umd.edu