Highlights
COTA Events During TRB 2022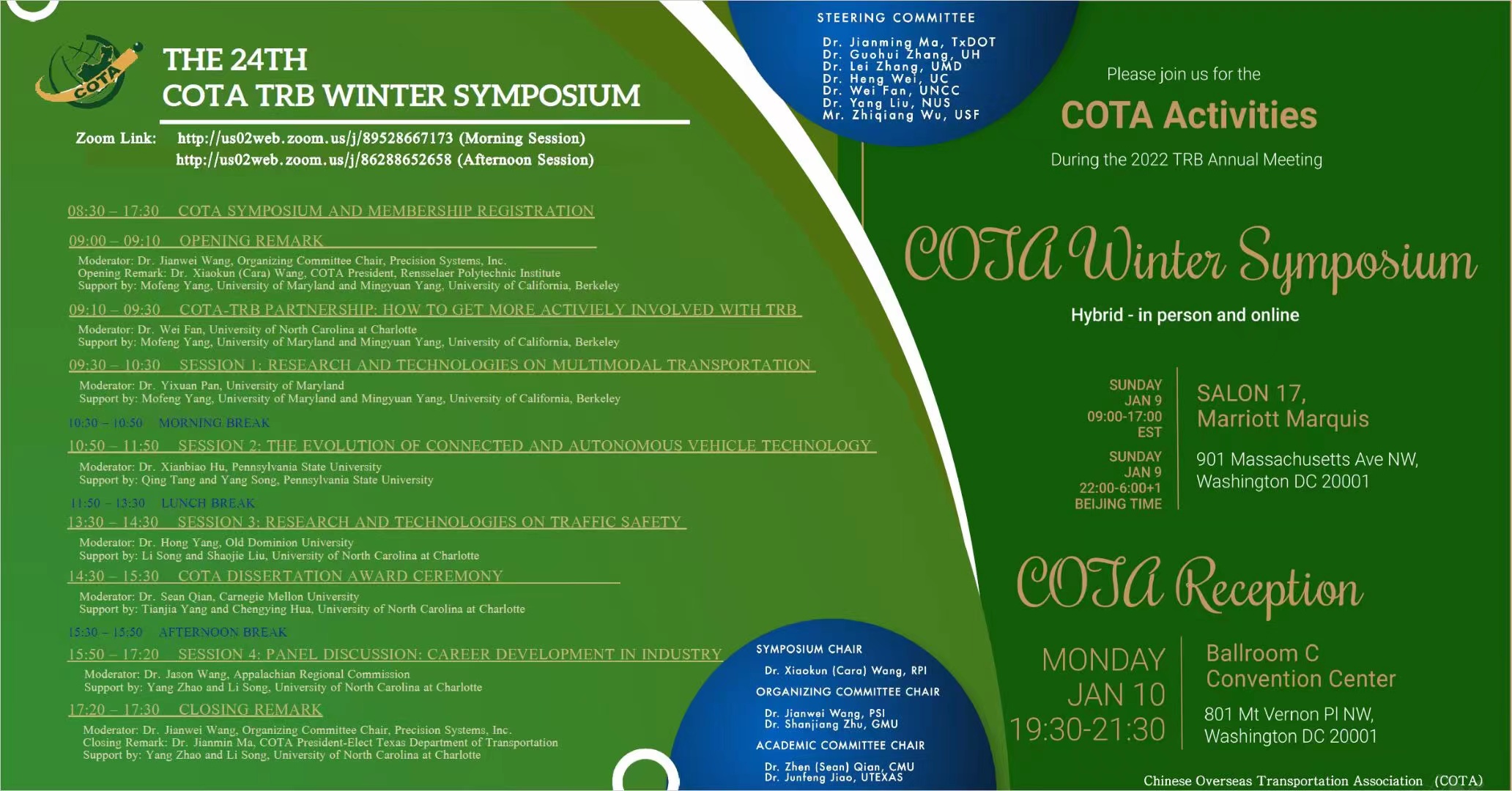 ---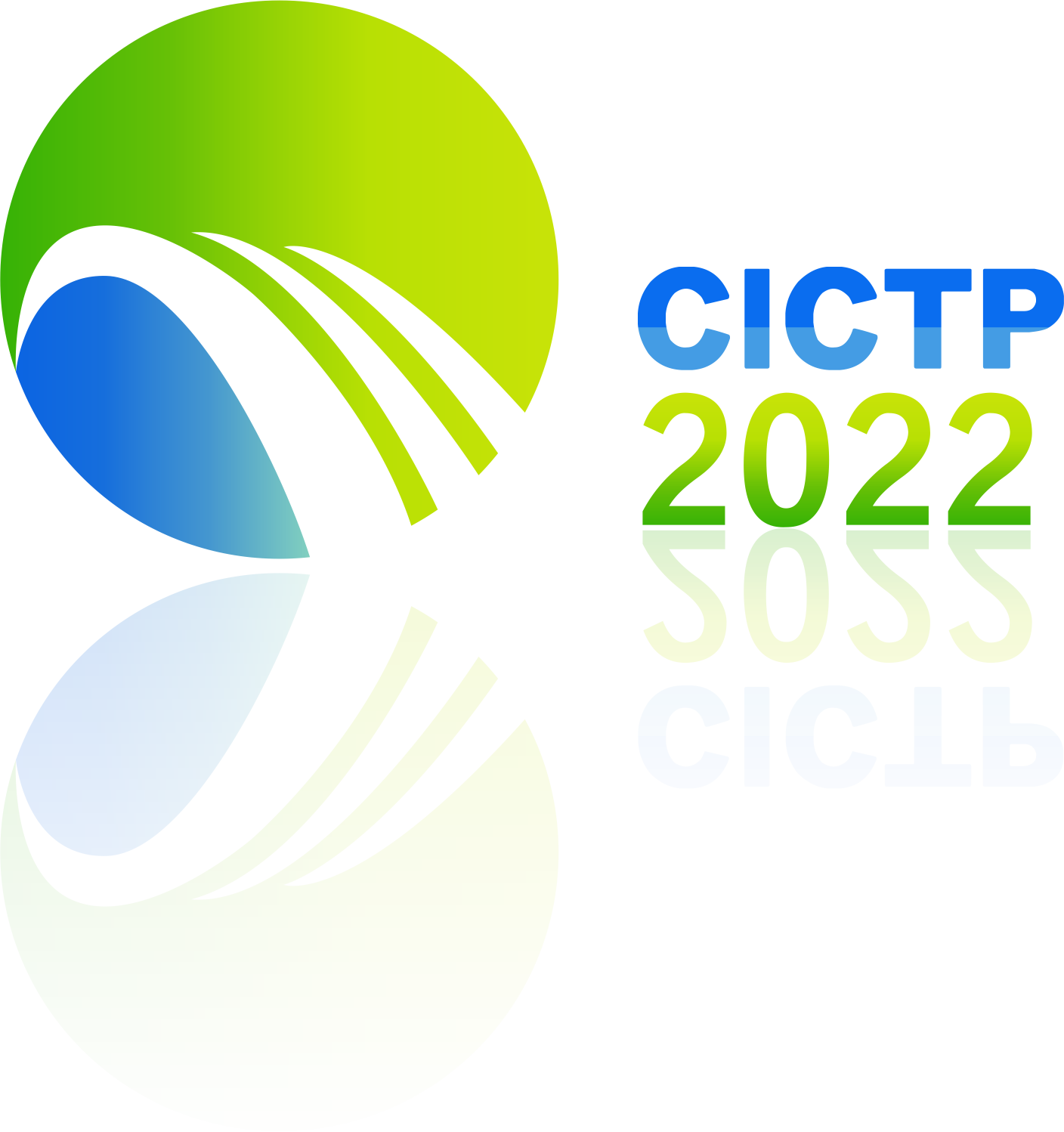 The 22nd Joint COTA International Conference of Transportation Professionals
The 22nd COTA International Conference of Transportation Professionals (CICTP 2022), to be held on July 8-11, 2022, in Changsha, China, is jointly organized by Central South University and COTA. CICTP 2022 will focus on Intelligent, Green, and Connected transportation, and address challenges and opportunities related to 1) the development and deployment of new technologies, 2) new transportation reality in a world after the pandemic, and 3) green and sustainable mobility.
For further information, please visit CICTP 2022 official website. Also, please refer the CICTP FAQs
for more information.
---
Announcement of the Delay of Publication

Due to the impact of COVID-19, the CICTP 2020-21 meeting was postponed to December 16-19, 2021. According to the rules of the publishing partner ASCE, conference proceedings published through ASCE are usually published online after the conference. After coordination and communication with ASCE, the CICTP 2020-21 conference proceedings will be published online in mid-December, 2021. We will notify the authors by email after the proceeding is online.

由于受到新冠疫情的影响,CICTP2020-21会议延期至2021年12月17日-20日。根据出版合作方ASCE的规定,通过其出版的会议论文集等刊物通常在会后出版上线。通过和ASCE的多次协调沟通后,本次CICTP 2020-21会议论文集将于2021年12月中旬上线。论文集上线后,我们将通过邮件通知各位作者。



---