Mission
COTA Mission Statement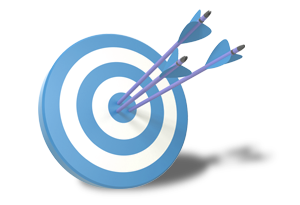 Established in January 1996,COTA (formerly NACOTA) - Chinese Overseas Transportation Association - is a registered non-profit professional organization with its members who work or study in the transportation or related fields worldwide and who are interested in the transportation development in China.
The main objectives of COTA include:
To enhance connections among overseas transportation professionals and their counterparts in China.
To promote transportation development in China by providing knowledge and expertise through its members.
To enhance networking and collaboration among members of the Association.
To serve as a platform to share information and knowledge on transportation development for all transportation professionals.