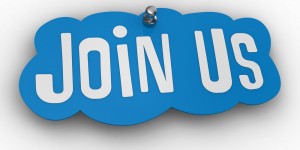 Join COTA
COTA Membership Benefits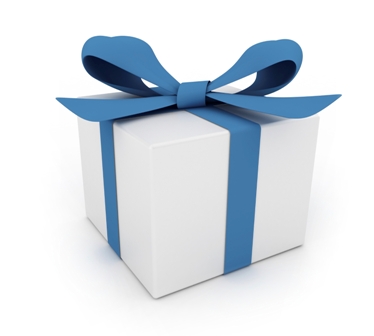 COTA membership rights/benefits include:
Eligible to become a COTA BOD member;
Voting rights on COTA BOD members;
Networking with COTA memebrs world wide;
Opportunities of COTA fellowships for attending CICTP;
Opportunities of participating in major exchanging programs with Chinese institutes and/or joint conference sessions with other prestigious professional associations; and
Receiving email notifications about COTA activities, news, newsletters, announcements of meetings, conferences and workshops.
How to Join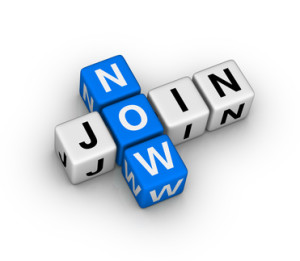 There are five categories of COTA membership:
Member;
Student Member;
Associate Memebr;
Honorable Member; and
Institution Member.
Please refer to the COTA Bylaws for the details.
Download and fill out the application form.
Please email the application form to:
Dr. Haizhog Wang(Haizhong.Wang@oregonstate.edu), and
Dr. Heng Wei(heng.wei@uc.edu)
There are two ways to pay your membership due
1) Pay the membership due via paypal.
COTA Membership Due Paid by Paypal
2) Mail your membership due (check only payable to: COTA) to the following address:
ATTN: Dr. Heng Wei
792 Rhodes Hall, 2850 Campus Way
The University of Cincinnati
Cincinnati, Ohio 45221-0071

If your agency wants to become an Institution Member, please contact Dr. Haizhong Wang (Haizhong.Wang@oregonstate.edu) and Dr. Heng Wei (heng.wei@uc.edu).
Any type of membership application for the current calendar year must be accepted by October 1st.